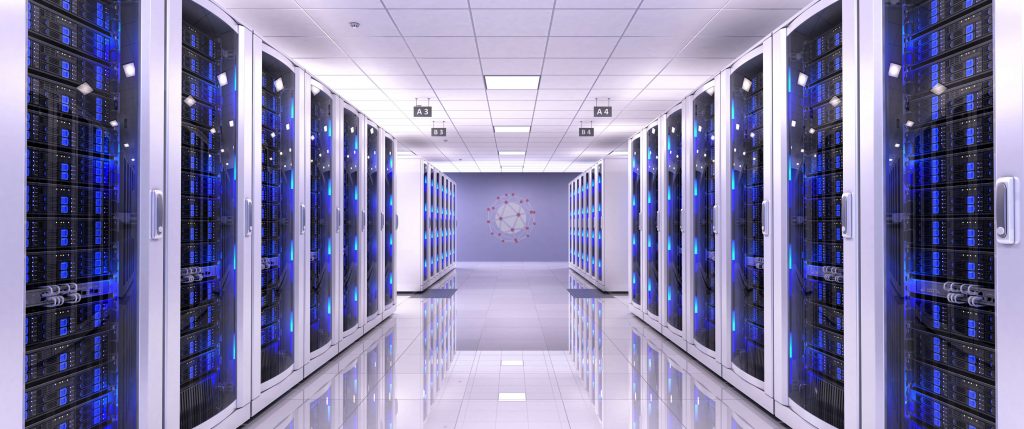 At Plegma.Host we are committed to remaining competitive in both our prices and product ranges. Thats why we upgrade our line of dedicated servers with NEW, MUCH MORE POWERFULL systems that will fill your craziests expectations.
With 4C/8T , 32GB Ram and atleast 2x480GB SSD disks, YOU CANT GO WRONG!!
All at the cheapest's prices in Australia! So get ready to have some exciting times ahead as we start rolling out some of our biggest changes to our web servers. 
Performance
Thanks to its partnerships with key hardware and network equipment manufacturers, Plegma.Host has access to the latest technology and can therefore deliver unparalleled performance!
Free anti-DDoS
All our Plegma.Host dedicated servers are protected by powerful anti-DDos which absorbs attacks and ensures that your services are always available.
Unlimited traffic
Thanks to its global 11 Tbps capacity, Plegma.Host is able to provide a guaranteed bandwidth, and burst service for dealing with load peaks. There is no upload or download limit.
Additional IPs
With every Plegma.Host dedicated server, you have the option of purchasing up to 256 Failover IPs for only a small $4.5AUDex. GST setup fee per IP.
Bandwidth
Each Plegma.Hostserver has a guaranteed bandwidth of 250 Mbps or 500 Mbps. You can absorb isolated traffic peaks using a burst of up to 1 or 3 Gbps. Order additional bandwidth if you need more capacity.
FTP backup copy
Every Plegma.Host server has 500 GB of disk space where you can store your data and configuration files. This storage can be extended to 1.5 or 10 TB to suit your needs.
Operating systems
Over 90 operating systems and licences are available which can be installed from the Plegma.Host Control Panel. Among them, you will find hosting standards such as Plesk and Cpanel, but also database distributions like Microsoft SQL Server 2016.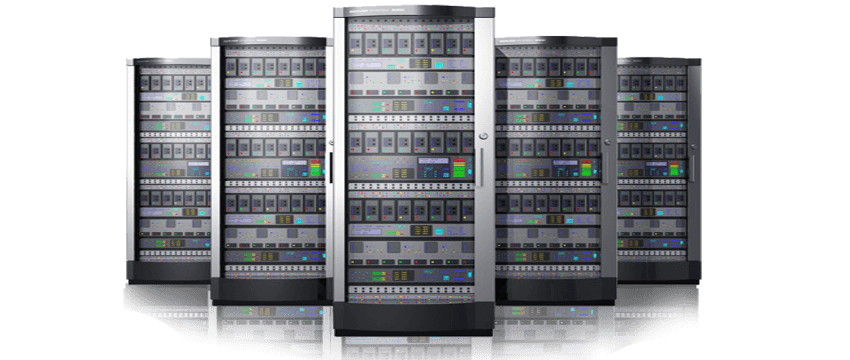 Wednesday, July 19, 2017